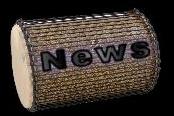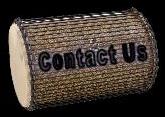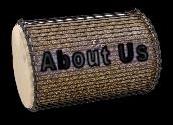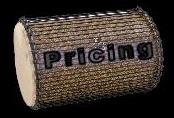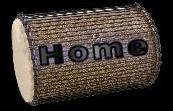 Genealogy pursuits are everywhere, in every race, every culture. Many are now wondering about who their Ancestors were. How did they live? What accomplishments did they have? What inheritance did they leave behind?

There are hundreds of genealogy sites all over the internet that are designed to help those seekers. Once they gather the information, it will sit in a folder on their hard drive or collect dust in a file cabinet. That is where GriotBooks.com comes to the rescue, and we need YOU to help us spread the word. It is fun, easy and rewarding to tell the world about GriotBooks.com, and we provide you the tools to do so.

The GriotBooks.com affiliate program is designed to reward those who support and promote our services via email, social medias, or their own websites in exchange for commission

Everyone is encouraged to apply to be a part of this awesome addition to one's family tree, but we really love those sites that specialize in genealogy work.

How does our program work?
*Sign up to become an affiliate. It's FREE.
*Once approved, Grab the codes to our online banner ads linking from your website to ours.
*Measure your traffic using our cookie system.
*Earn very competitive commissions on membership sales.
*Coupons and discount offers for those who order a GriotBook through your affiliate links.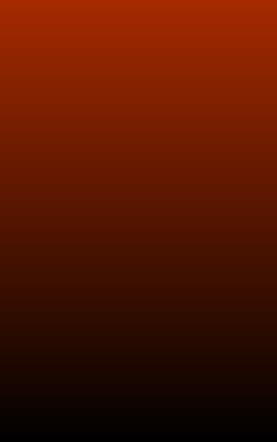 FREQUENTLY ASKED QUESTIONS QUICK LINKS
How much commission can you make?

We will reward you with 10 percent of the purchased amount. So, if someone purchases a GriotBook at $1,500, you will receive $150 for the referral.


What if I don't have a website?

We can give you one for FREE, equipped with all of the GriotBook links that you will need to market to the public. You will however be responsible for the hosting fee @ $3.95 per month.