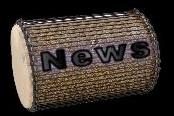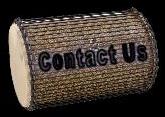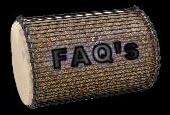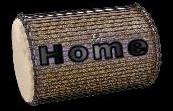 Every family has treasured memories to savor, wisdom to pass on to future generations, and wonderful life journeys of past generations. GriotBook is a perfect vehicle for you to capture and preserve your family history in perpetuity to be cherished by your family and future generations.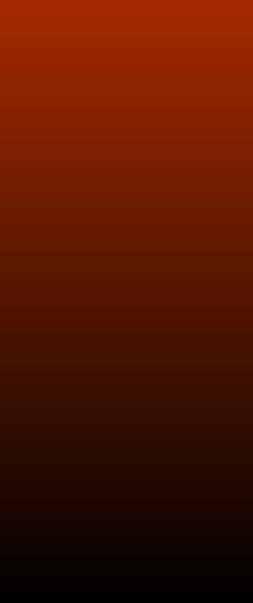 MY GRIOTBOOK QUICK LINKS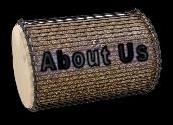 Chronicle your family history in an elegant one of a kind family history book. GriotBook makes it possible for you to create, maintain and preserve a living record of your family history from past generations to stories still unfolding in your family today. You can make your own family history book in bookstore quality print and share it among your family circles in hard cover, soft cover or online as an ebook. GriotBook is a wonderful gift to share with your children, grand children, cousins ectů

Your GriotBook is designed to capture your family history, to promote conversation between youth and elders, to create a family heirloom, to keep Ancestor's memories alive, to promote family recognition and to promote Ancestral relationships.
You can make a family history book with as little as 50 pages or up to 300 pages in length. If you need more pages than that, try our GriotBook Deluxe.

Historic records, artifacts and rare pictures can be scanned in, uploaded or emailed to us to be included in your GriotBook. After your GriotBook is completed, you can order as little as a single copy or as many copies as you need whenever you wish.
Choose your GriotBook