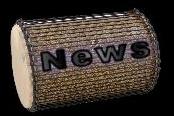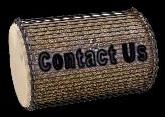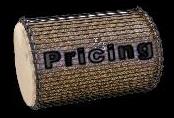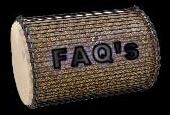 GriotBooks are created by US for YOU, to help you keep records of your history in an elegant family heirloom book. Since we specialize in such heirloom, we want to offer it to you in many different ways. For other GriotBook types, please visit the links to your right. These GriotBooks focus on a certain part of your family history. These focused GriotBooks make excellent gifts for that special person in your family.

"Y" chromosome is only found in males and is the sex-determination gene. If you have a "Y" Chromosome then you are a man. This means that the "Y" Chromosome has been passed down since the very first man to all other men living on the earth. Tracing it back can tell a man his paternal lineage. "Patriarchal GriotBook" is designed to focus on the patriarchal lineage of the family. This edition cherishes stories and important events that took place regarding the men of the family, The Patriarchal GriotBook only holds up to 200 pages, and comes in a 5x8.5 hard cover casing. You still have your choice of colors, and it also comes personalized with your family's surname. If you desire to create your own cover design, please see our stipulations here. We recommend the Patriarchal GriotBook as a gift to young boys to give them a better sense of their identity and where they came from as pertaining to the male lineage of your family.

We designed this website to assist you in creating your GriotBook. If you can't find an answer to your question here on GriotBook.com, please feel free to contact us @ (888) 600-2011.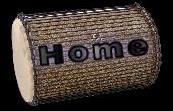 GRIOTBOOK.COM © 2013-2015 ALL RIGHTS RESERVED Powered By GriotSites.com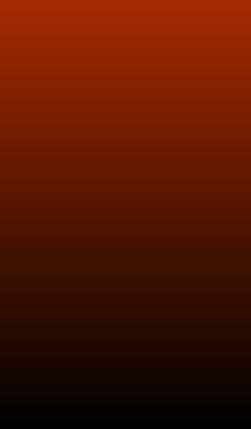 PATRIARCHAL GRIOTBOOK QUICK LINKS