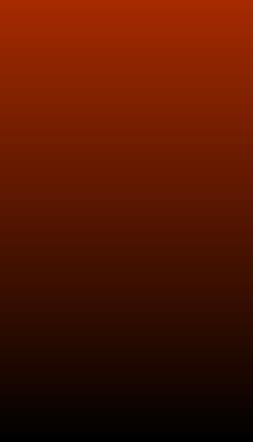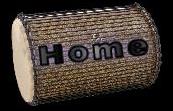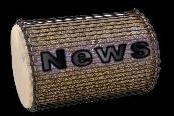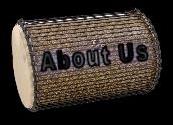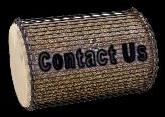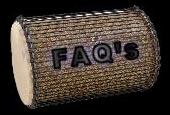 SENDING FILES QUICK LINKS



There are many file-sharing programs available on the internet that allows you to send files, but we prefer that you send them to us via email or our handy uploader. DO NOT FORGET TO INCLUDE YOUR GCODE. The handy uploader can be found in the Family Historian Center and the Authorized Griot Center.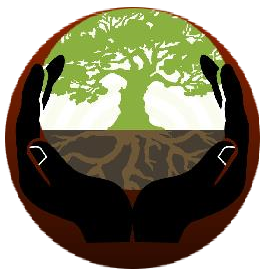 If you decide to insert additional photos after the layout is completed, there will be a reformatting fee. Please use your Griot Code to identify these photos. If you do not identify them, we cannot guarantee that your photos will be inserted in your GriotBook.