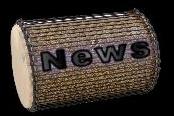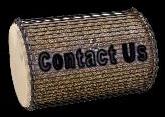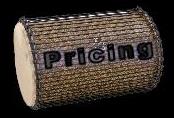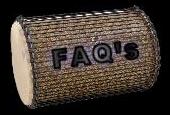 Your initial order comes with 10 GriotBooks, but there will probably come a time when you need more. No problem! Order more is as easy as 1 2 3. Just contact us with your requested amount and we will print them and send them out to you. Order 1 or 50; it is up to you. We can still print it for you within 7 days and get it to you in 10. Also, we offer overnight shipping if you need it sooner than that.

Ordering is simple:
1. Contact us to request more GriotBooks
2. Provide your ID Code
3. Send us your payment for the extra GriotBooks
4. Sit back and wait for your GriotBooks to arrive.

THAT'S IT....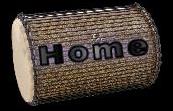 GRIOTBOOK.COM © 2013-2015 ALL RIGHTS RESERVED Powered By GriotSites.com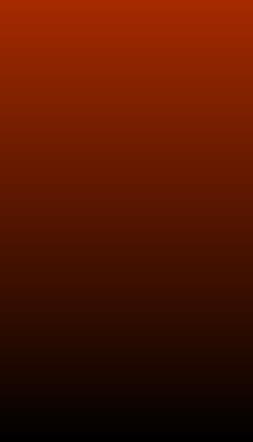 ORDERING EXTRA GRIOTBOOKS QUICK LINKS