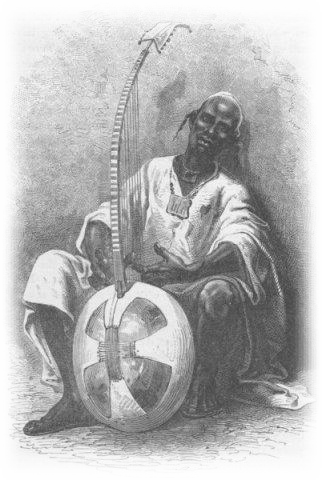 Welcome to GriotBooks.com, where we are the Keepers of Your History. Some of you are here because you believe that your family's history is very important, and that it should be passed down from generation to generation; and some of you are here because you heard about us and you just want to check us out. The rest of you are here because you are digging the name "GriotBook". Whatever your reasons are for stopping by, our hope is that you find what you need. Feel free to contact us for additional information on our services. Okay....First things first. Do you even know what a Griot is? Well, (in Western Africa), a Griot is a member of a caste responsible for maintaining an oral record of tribal history in the form of music, poetry, and story telling (get the full description here). Valuable family history was passed down from generation to generation. This is how the story of King Shaka came to the western world. The Amazulu people passed this history down through the generations until one day, someone heard the story and decided to make it into a film. GriotBooks.com is created to revive this Ancient practice of story telling to preserve the history of generations to come.
Question...Who holds your Family's History? Do you know who your Great, Great Grandparents are? Does your children know that their uncle was active in the civil rights movement? Do they know that their Great, Great, Great Grandmother was a famous Actress? Let us help you capture your family's history for generations to come. Take a free assessment to see if the Griotbook is right for you.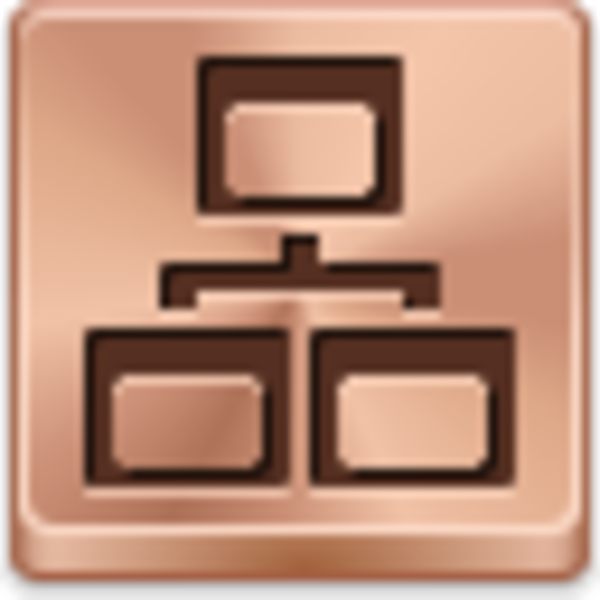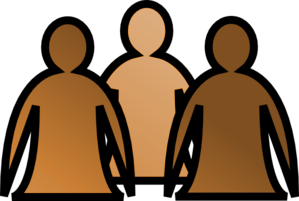 Be an Affiliate
Navigation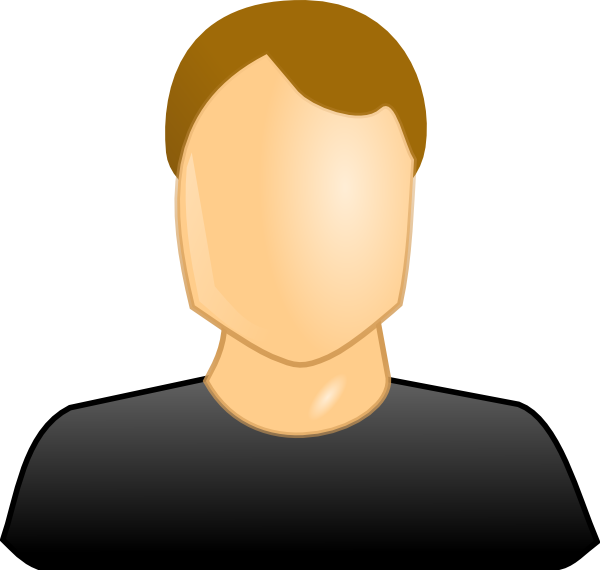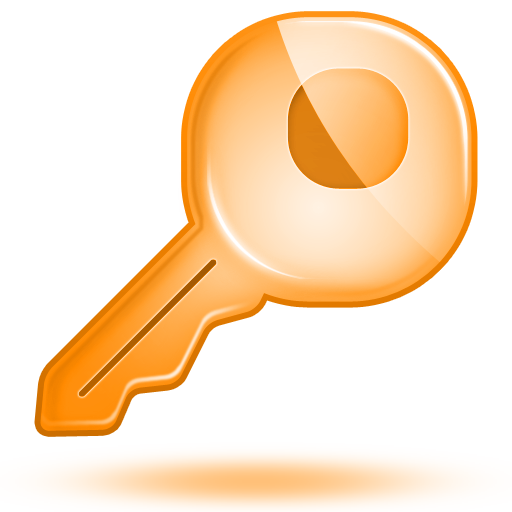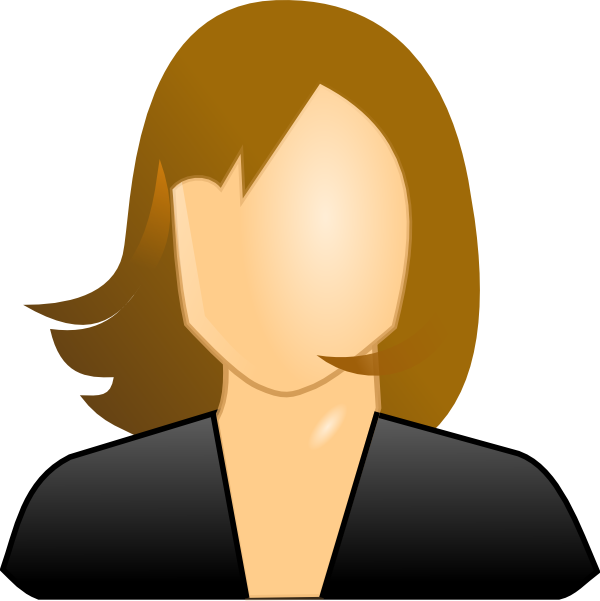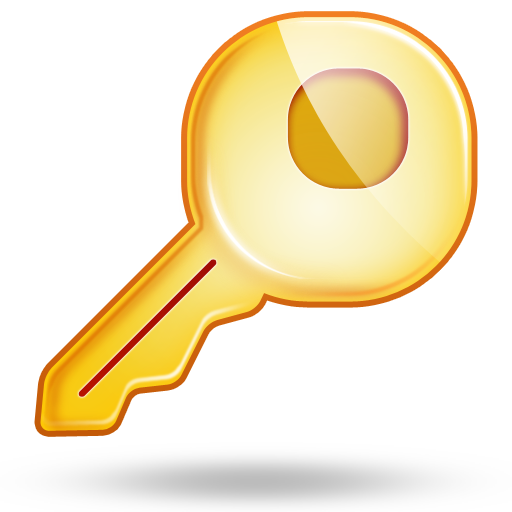 Authorized Griot Login
Family Historian Login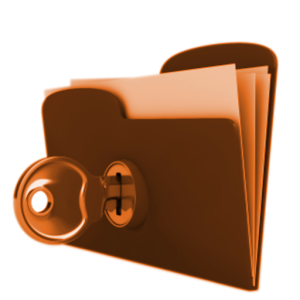 Our Security System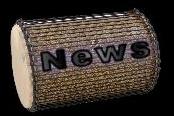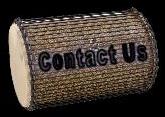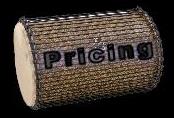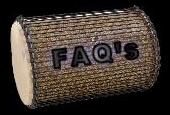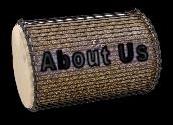 GRIOTBOOK.COM © 2013-2015 ALL RIGHTS RESERVED Powered By GriotSites.com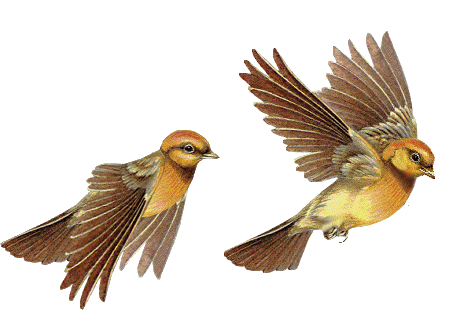 We are dead serious about keeping your information secure. Click here to double check our security site lock certificate.